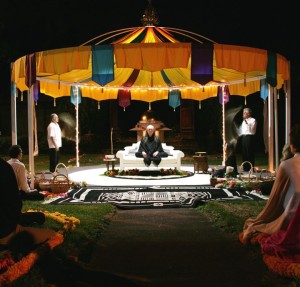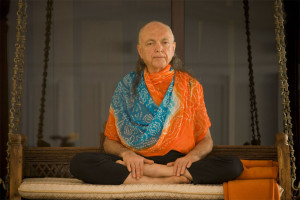 One of the reasons that I wanted to start this website was so that there could be discussion about what is happening in Adidam.
With the Valley Fire destroying 90% of the Mountain of Attention lands and so many devotee homes, and Cyclone Winston severely damaging the Sacred treasure of Adi Da Samrajashram, it could not be more obvious that something of great proportions is happening. If we could not get the sign from just the Valley Fire, and somehow wrote it off to "lack of practice among the devotees in Lake County" which I have heard mentioned by some, how can we miss it now?
I am not writing as someone who has the answers, but I do know that there is real "consideration"  that we, as the culture of devotees of Bhagavan Adi Da, need to undergo right now. That consideration is not simply about practicalities. It is wonderful and necessary that devotees are contributing towards rebuilding Adi Da Samrajashram, and that we are working to retrieve and repair the lost or damaged Sacred objects Blessed with contact with our Beloved Master Adi Da.   But obviously there is a cultural consideration that is deeper than that, and equally necessary.
I wrote out a letter of my feelings and some considerations after the Valley Fire and showed that to a few friends. Perhaps someday I will post it here, but at the present I want to begin freshly with asking a question: What did Bhagavan Adi Da Teach us to do in moments like this, culturally? What would He have said about this moment, in terms of our Spiritual practice?
Join the conversation…